Make a reservation
茜家食堂 TERIYAKI
We always welcome you with warmth and friendliness to provide you with memorable and enjoyable experience.
HAKUBA EAGLE LODGE 2nd FL.
Hokujo 4677-2 Hakuba mura Kitaazumi gun Nagano 399-9301
Phone : 0261-75-0750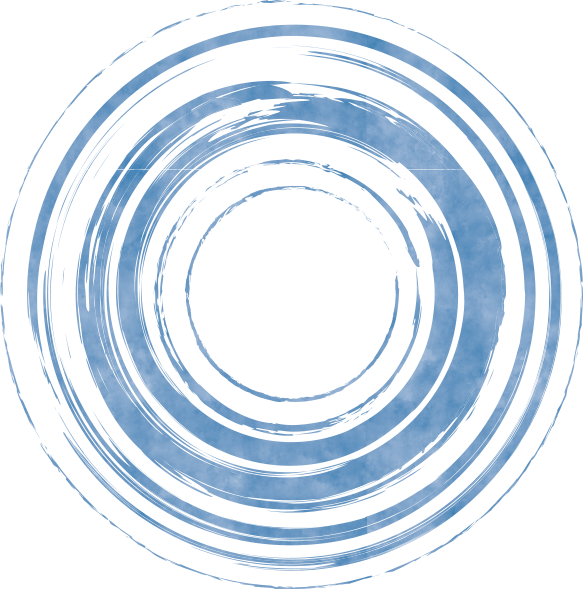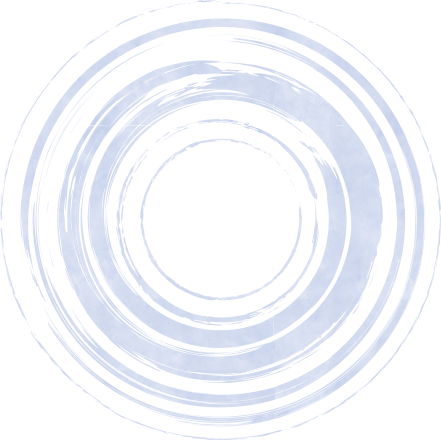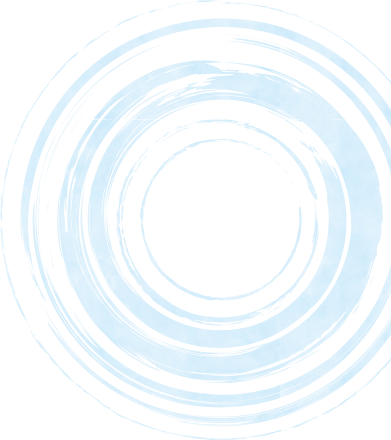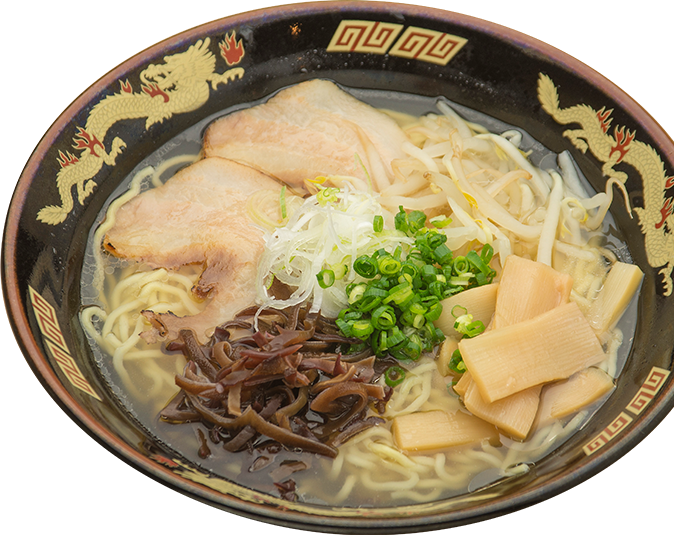 RAMEN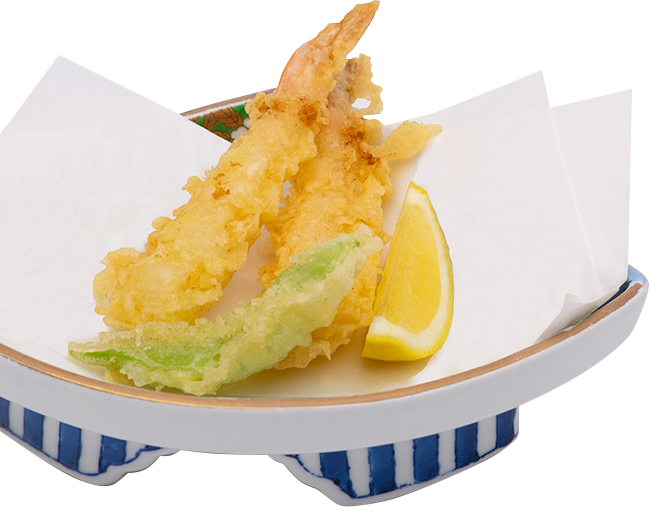 PRAWN TEMPURA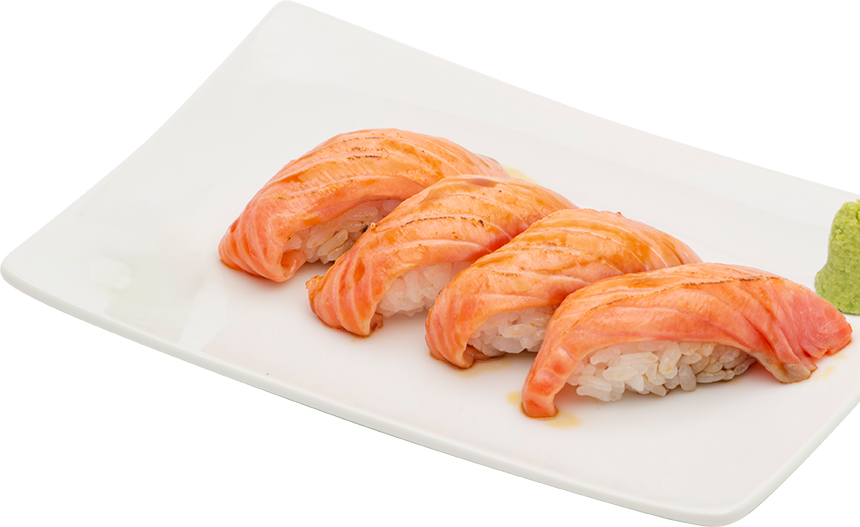 SALMON ABURI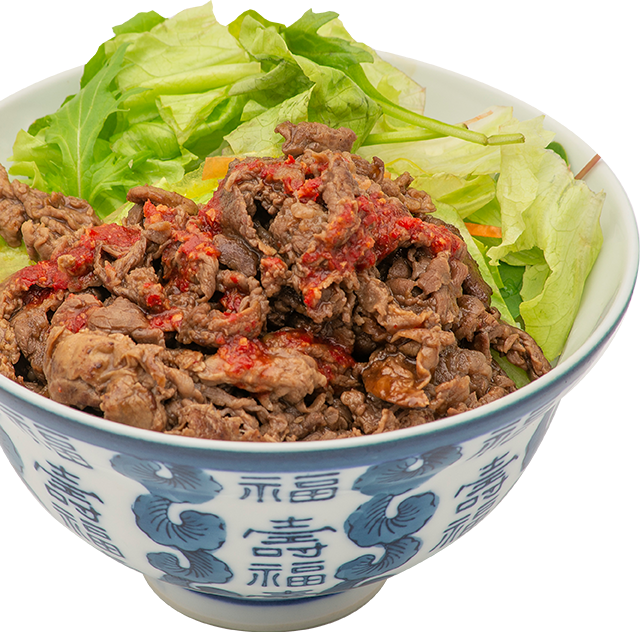 SPICY BEEF DON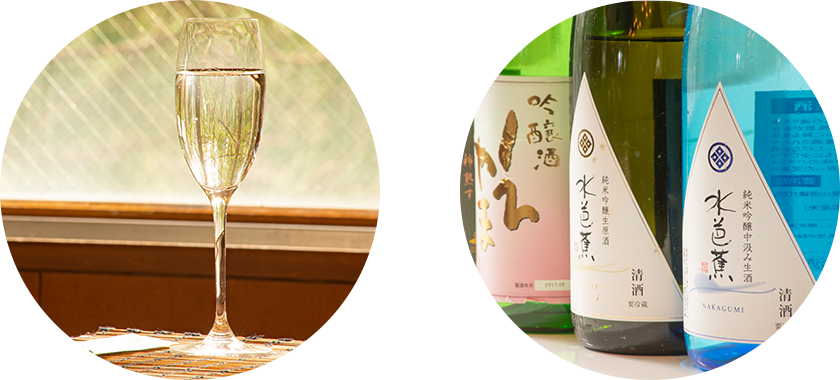 VARIOUS TYPE OF SAKE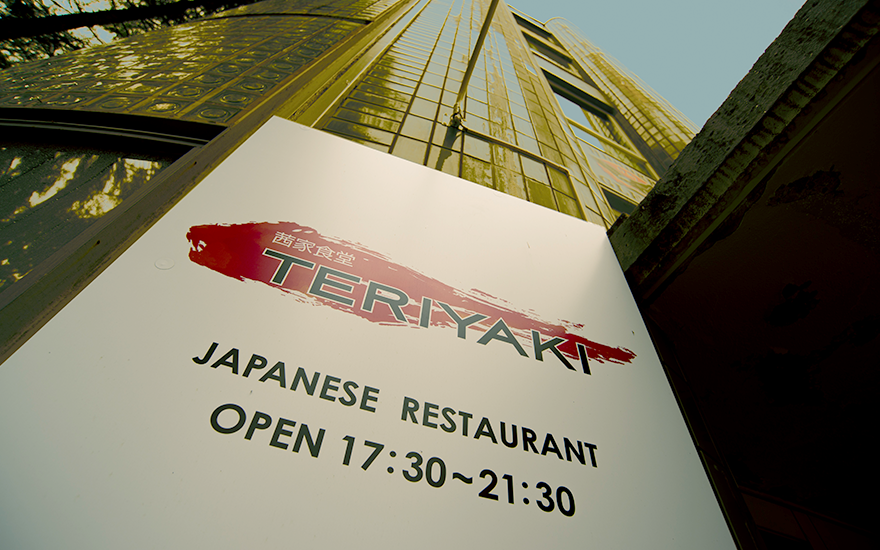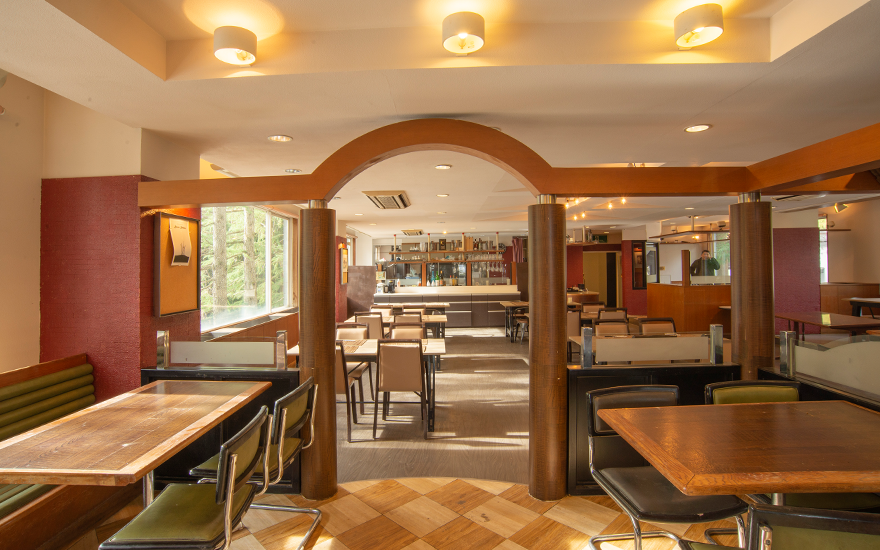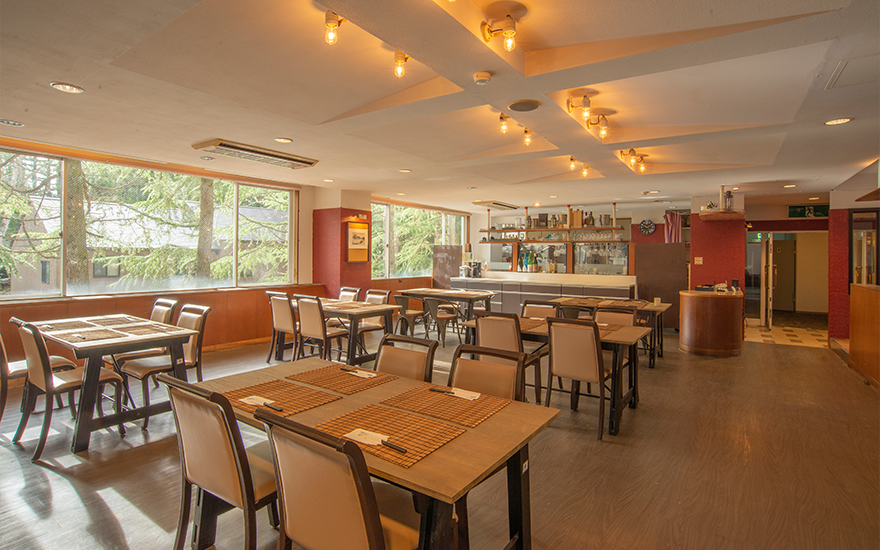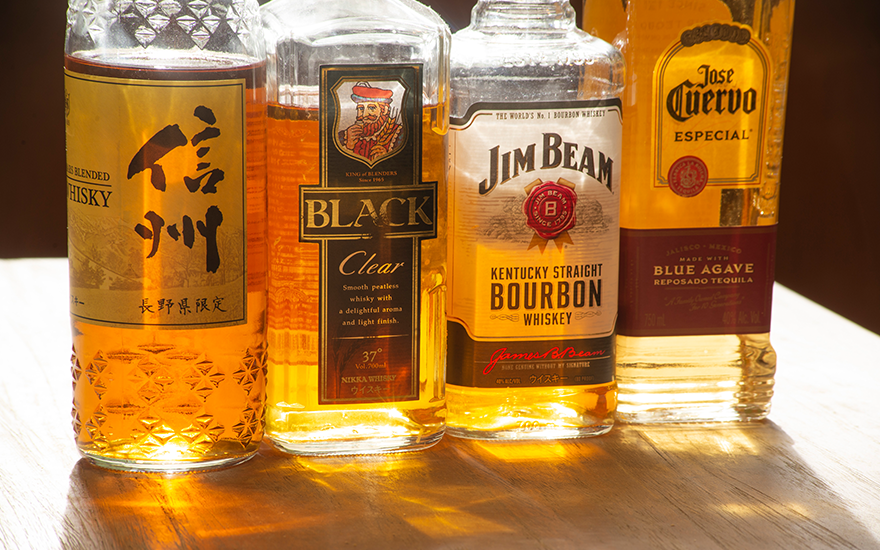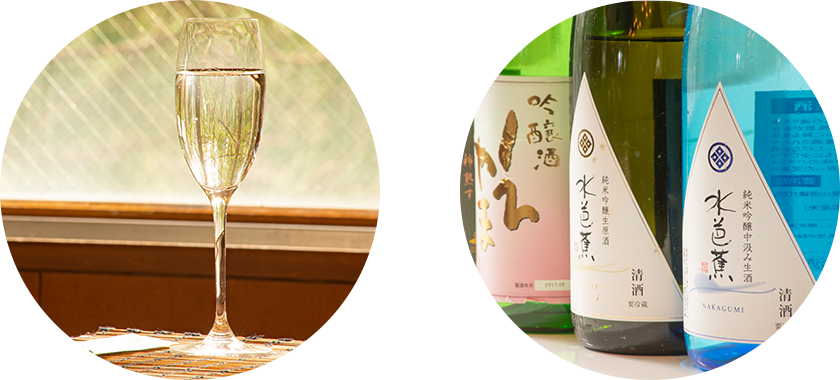 WIDE RANGE OF SAKE
Make a reservation
Make a reservation
Take away BENTO
We delivery between 17:00-21:00. Free delivery over ¥5,000 !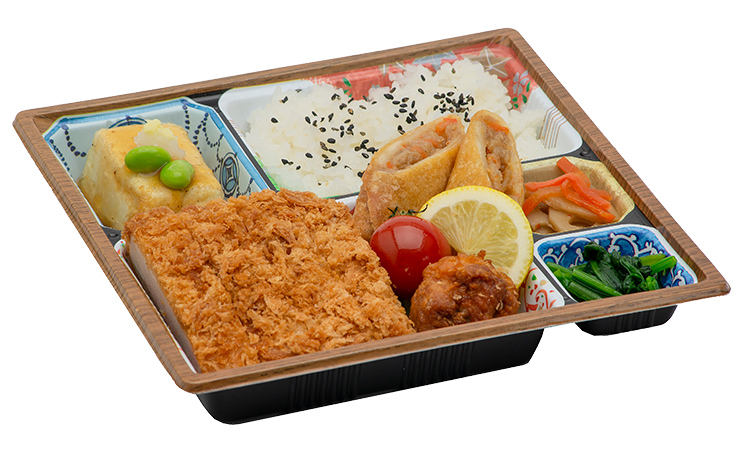 Tonkatsu Bento
¥1,000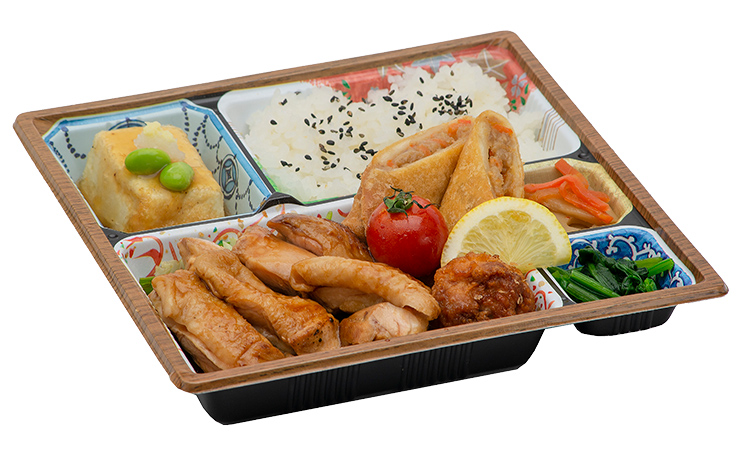 Chicken Teriyaki Bento
¥1,000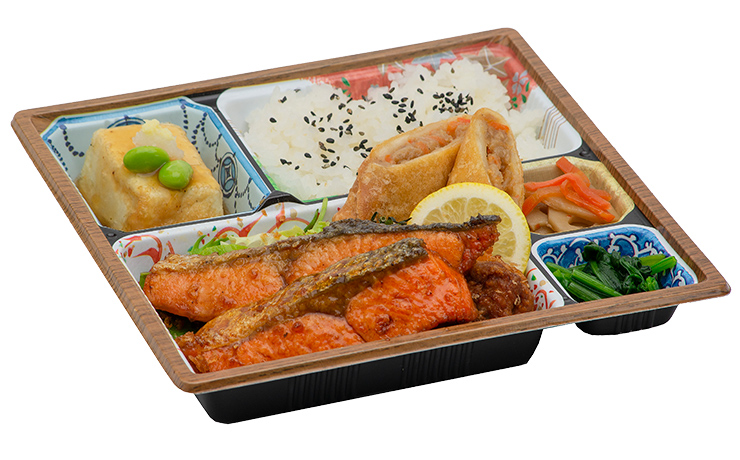 Salmon Teriyaki Bento
¥1,200
Make a reservation
Location Map
HAKUBA EAGLE LODGE 2nd FL.
Hokujo 4677-2 Hakuba mura Kitaazumi gun Nagano 399-9301
Make a reservation